Embarrassed of your flabby midsection? Feel tired and lazy all the time? Avoid wearing your favorite dress only because it reveals your out-of-shape body? It's time to change that scenario. Don't worry, you don't have to get registered in an expensive fitness program, consult a fitness expert, or drive to your nearest gym on a daily basis. You simply have to follow a proper fitness routine to lose weight at home.
If the idea of going to fitness centers swarming with exercise buffs and trainers make you flinch, then go through this blog post as it will serve as your personal instructor and provide you with an effective fitness regimen that will help you stay fit without needing advanced, expensive equipment.
Make home workouts a part of your routine to tone up your core muscles, legs, and arms. This is your chance to adopt a healthy lifestyle without straining yourself (or your budget). So ready to try the following exercises at home?
Warm Yourself up
This is one of the most critical steps of any home workout session. Stretch properly to let your body "get in the mood". This is important to avoid different physical injuries and get more out of your fitness routine. This warm-up session should take nearly 5 minutes.
Read More:
Push-ups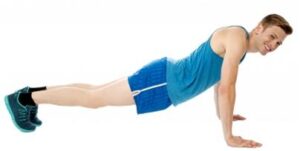 Get to a hands-and-knees position on your exercise rug. Place your hands right below your shoulders. Your fingers should point forward. Keep your body straight. Lower your upper body right in the middle of your hands. Push yourself up and get back to the starting pose.
If you've just started this home workout, you can set your knees on your exercise mat. To make this exercise a little challenging, you can place your feet onto an elevated area or stairs.
Squat Jumps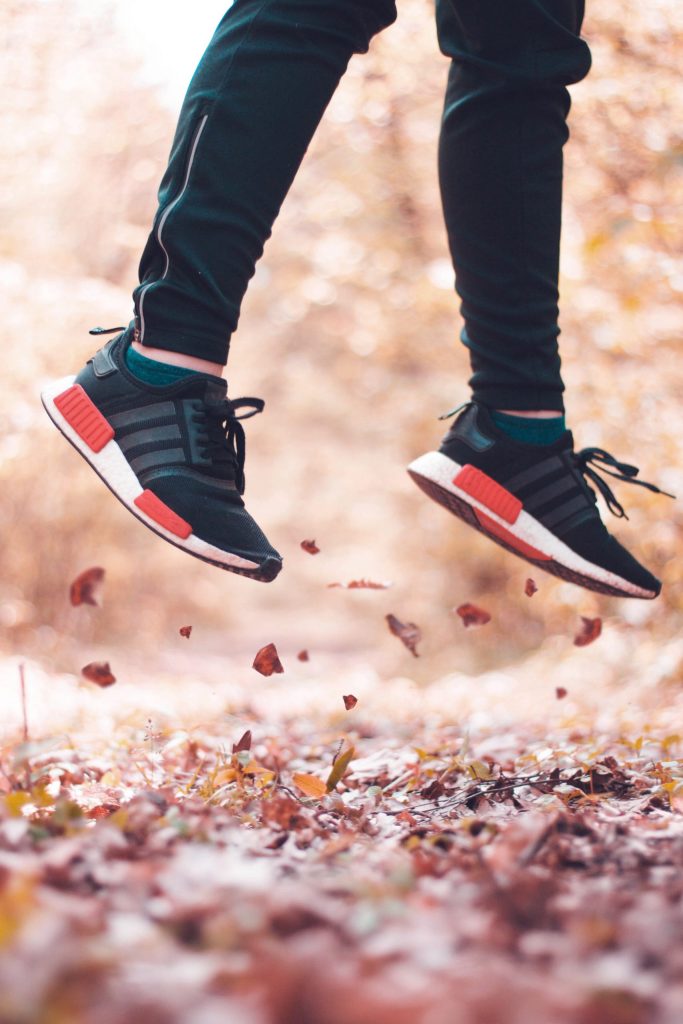 Stand straight and keep your feet apart. Move your hips down and back. Bend your knees such that your thighs are parallel with the ground. Jump up at the end of this downward period. Make sure to extend your knees, ankles, and hips completely.
Maintain the right foot position while landing. This is vital to avoid additional frontward movement as it can exert stress on your lower body. Keep your head straight, torso slightly forward, and back firm. Engage your core muscles to avoid any spinal injury.
Weight Lifting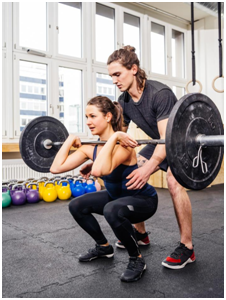 You don't need to buy heavy and costly weights for this home workout. Instead, use anything you can easily find in your home. Use only light weights in the beginning.
Cool-Down Session
Done with your home workout session? Stretch to let your body relax. This will stabilize your heart rate and enhance your flexibility. You need nearly 5 minutes for this routine.
Bonus Exercise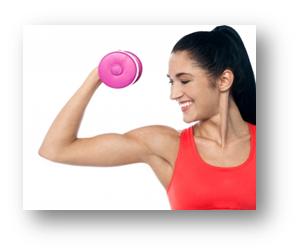 Despite being a simple and easy exercise, this is a unique lifestyle change that can help you witness great results. Wonder which exercise we're referring to? Walking workout is a great idea to lose weight at home. Say goodbye to elevators and start taking the stairs. This exercise will shape up your legs and enhance your muscle strength.
With these home workout tips, you are not left with any more excuses. So start your exercise routine right at your home!

Sohail has been searching diets and belly fat solutions for over a decade, and manage a pool of trained authors to write articles, which have helped thousands of readers to this date. He has CPD accredited Certificate in Nutrition for Weight Loss besides his MBA degree. He also owns this website, which he founded in 2013 to share his ideas and knowledge. Not to mention he has tried numerous supplements over the years and has an extensive and thorough knowledge on supplements. Besides spending time on his study, research and literature, Sohail loves swimming, gardening and travelling.