Our Objective
At FitnessNCare.com, we aim to provide unique insights and tools for readers in pursuits of losing excess fat with supplements and weight loss in general. We prefer to use simple, small tips and tricks that would help our readers to adjust their daily diet and routine to lose the extra pounds around their waist lines. Anyone with the intention of losing excess body fat will get appropriate answers, in plain and jargon free English, to their queries to make a well-informed choice.
Helping those obese people to break away from their usual inactive lifestyle into witnessing physical, emotional, and habitual transformation is our success and satisfaction.
Meet the Team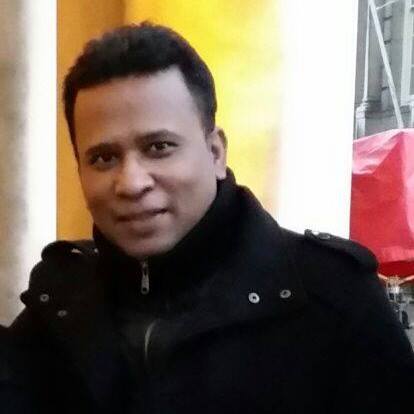 Sohail Mohammad: Sohail has been searching right diets and good fat burners for over a decade, and arranged a pool of weight loss writers to produce articles, which have helped over thousands of readers to this date. He has CPD accreditation in Nutrition for Weight Loss besides his MBA degree. He also owns this website, which he founded to share his ideas and knowledge. Not to mention he has tried numerous supplements over the years and has an extensive and thorough knowledge on fat burners. Besides spending time on his study, research and literature, he loves swimming and gardening.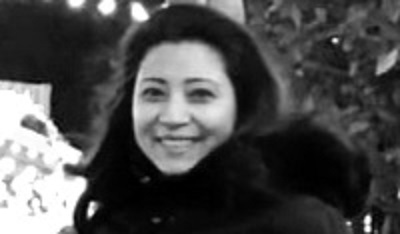 Shirley Ali: Shirley has always been into physical fitness and looking good, even before her career in television industry as an actress and advertisement model. Her interest in health and well-being grew many folds while doing an ad by National Health Service (NHS) on bowel cancer. After winning EastWood Awards 2017 as best actress, she chose to go for a quieter life, and work for FitnessNCare.com as a content strategist.
The Story Behind
The concept behind FitnessNCare.com came into existence after long emotional moments between a father and a son. GM (Golam Mohammad, the father) had five bypass surgery, and while recovering at the United Hospital, the metabolic syndrome issues from visceral fat (commonly known as stomach or belly fat), the rise of insulin belly and the debilitating effects of diabetes were discussed in details. The emotions brewed the thoughts of 'raising awareness', and later that year (2013) in October FitnessNCare.com was founded by the son (Sohail Mohammad).
GM was a wonderful man who had immense interest in books and knowledge. Being a teacher by profession and a prolific reader, GM spent much of his time into books and teachings without a care for physically active life.
In his late 20s, GM was gaining weight and his waistline was going out of control. He didn't realise how detrimental this situation could be for his future health. Within just few years, he became type 2 diabetic. Soon after finding out the health condition from his doctor, GM started changing his diets and pushed himself into physical activities. He wanted to live a good life rather than giving up and soon started enjoying his new hobby, cycling around the country, and talking about losing excess weight to his known circle for maintaining good health and fitness. His only regret was wish he knew much earlier, how to look after body weight and keep belly fat in check to avoid his insulin condition. He started giving priority to physical fitness over his profession, and went to do things rare among his community. Like in 1998, while living in USA, he walked across Texas, over a course of 3 months. This can be referred in Granny D's book while he walked along with her in Texas (Haddock, Doris. 2001. Walking Across America in My 90th Year. New York: Villard Books, 136-140).
The last few months of GM's life left an inspiration for Sohail to get involved with his fat loss solution website. GM survived his diabetic stage for 40 years before he died in August, 2014.
Our Mission:
We are turning out to be resourceful, always evolving and learning. It is in our best interest to prove the most accurate and relevant information on fat burners that web readers are looking for. We cannot guarantee 100% accuracy (no one can), but we try to weed out the non-genuine, unnecessary information that confuse readers, and only focus on the proven practices as par fitness experts which brings in results to burn fat fast and safe.
You can email us at contact@fitnessncare.com or find us on the following social networks:

Facebook – https://www.facebook.com/FitnessNCare/
Twitter – https://twitter.com/FitnessNCare/